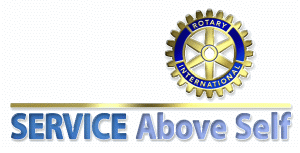 The Rotary Club of Brits was chartered in 1960 and has been the recipient of several accolades for its performance, management and most importantly, for its contributions to society.
The physically and mentally handicapped, the aged and the destitute are amongst the causes which have benefited significantly from the interventions of the Brits club.
Brits Rotary Club also has always actively supported and participated in the various programmes of RI including Youth Exchange, GSE and Polio Plus as well as the projects and activities of the District.
In 2010, the name was officially changed to the Rotary Club of Brits-Hartbeespoort.
We pride ourselves in our commitment to on-going support for the needs of the local community.